Business Category:
Dining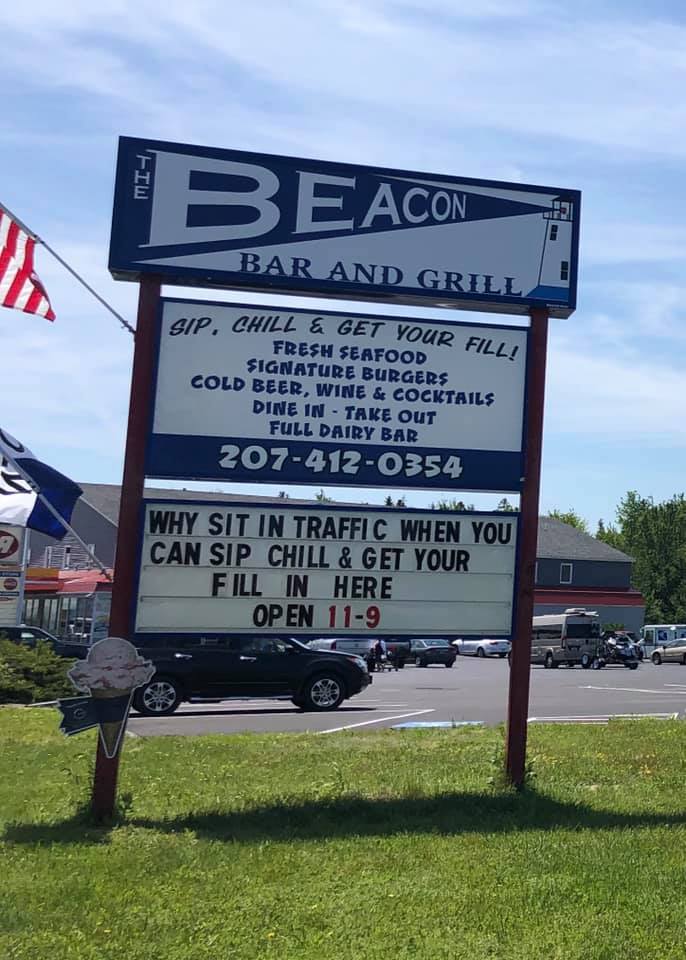 Open Year Round, Family Style Restaurant with seafood and a great menu!
997 Bar Harbor Rd
Trenton, ME 04605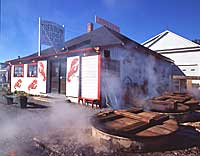 Since 1956, our family has been providing a true traditional Maine experience in eating lobster and clams.
No linen table cloths or fancy glasses! Just good, old fashioned lobster fare, crackers, picks and plenty of napkins. Come as you are!
Select the lobster of your choice and we'll take care of the rest. Our lobsters and clams are prepared to perfection in seawater over wood-fired cookers! Watch your lobsters being cooked or wait with your friends and family inside or out at a table of your choice.
"We aren't fancy, just traditionally tasteful!"
You can buy lobster online from Trenton Bridge Lobster Pound or if you're in the area, please feel free to stop by the building behind our restaurant to pick up some live lobster to take home with you!
1237 Bar Harbor Road
Trenton, ME 04605 USA
This all new restaurant (in the former Maine Luau) will please the appetite of just about everyone.  Great Maine seafood, pulled pork, ribs, chicken and prime rib slow smoked over a real pit BBQ – Texas style.  Have your lobsters cooked on site or get them packed for travel.  The Dahlman's ship lobsters for those that want to send along a taste of Maine to friends and family. Inside and outside seating.  Open from 11 a.m. to 9 p.m. everyday through the summer season.
324 Bar Harbor Rd
Trenton, ME 04605 USA